Attract More Customers, Online & Off.
SSL CERTIFICATES
An SSL certificate is more than just a little padlock icon in the browser bar. It creates an encrypted link between your web server and your visitor's computer. Every ecommerce site needs to have this level of security as a minimum.
Server Setup - One Time
The first step towards establishing your server, it is a crucial one-time task. The process of setting up the server requires careful attention to detail. It involves a great deal of preparation and we, as your outsourced service partner, help you execute the entire set-up process.
While it is an important task, it must be done in a manner so as to not impede the ongoing business operations. Therefore, we take care to complete the same in as short a time as possible. Starting with carrying out an initial security audit, we ensure Software Patches and Upgrades, Control Panel Installation and Configuration, Scripts / Software Installation, Firewall Installation and Configuration and monitoring Tools Installation.
This service also includes the following jobs :
Setting up and managing DNS
Setting up and managing an email server
Setting up a client server database such as Microsoft SQL Server, mySQL, PostgreSQL and managing the database server
Configuration of the software side of load balancing
Integration with back end databases
Setting up web site accounts
Setting up a control panel (Plesk or cPanel)
And much more
The server setup needs completely differ depending on their operating system and their control panel. Write your need if you have more queries.
Server Security - One Time
Our robust Server Security and Server Auditing for remote and co-location servers measures go a long way in reducing exposure to hacker threats and security breaches. We have an expertise team for server security.
Our Server Security tasks include :
SSH hardening
Installing & Configuring Mod_security
Installing & Configuring Mod_evasive
Installing Logwatch (This is a powerful and versatile log parser and analyzer)
Installing Anti-root kit software
Applying patches to server software to avoid any eventualities
/tmp hardening
Socket monitor installation & Configuration
Firewall/Brute Force Detection Tool installation & Configuration [CSF/BFD]
Installing OS updates
Apache tweaks
MySQL tweaks
Control Panel tweaks
PHP security audit
Kernel upgrades including grsecurity
Exim, Qmail and Sendmail tweaks
Anti-spam/anti-virus software installations
User/Password security
Sysctl security and configuration
Our Security Auditing Tasks Include :
Periodic Security Audits
Applying Security Patches
Finding and removing root kits
Finding Software glitches
OS Updates
Kernal Updates
Control Panel Updates
SECTIGO
Compatible with 99.9% of Web Browsers
"No Hassle" SSL certificate issurance
$ 10,000 USD relying party warranty
256-Bit encrypted SSL certificate
Trusted by all popular web browsers
Trust Logos to build customer confidence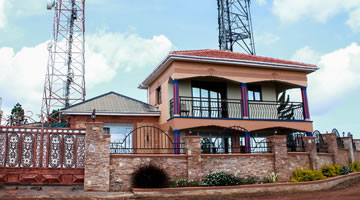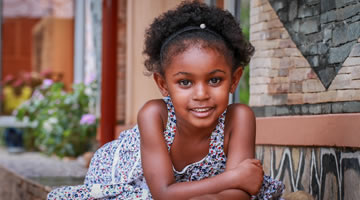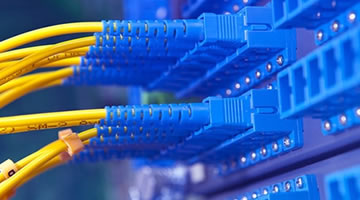 Elevate Your Website
An effective web presence will boost your traffic, your revenue, and your success. Improve your rankings and help customers find your business!