Attract More Customers, Online & Off.
SSL CERTIFICATES
An SSL certificate is more than just a little padlock icon in the browser bar. It creates an encrypted link between your web server and your visitor's computer. Every ecommerce site needs to have this level of security as a minimum.
JPesa Intergrations
JPesa Mobile Money Integration Services
Analysis and design
Scripting (Coding)
Testing
Deployment
Depending on the complexity of your system, this integration takes anywhere between 2-7 days.

SECTIGO
Compatible with 99.9% of Web Browsers
"No Hassle" SSL certificate issurance
$ 10,000 USD relying party warranty
256-Bit encrypted SSL certificate
Trusted by all popular web browsers
Trust Logos to build customer confidence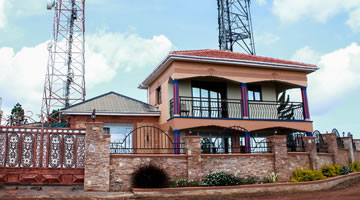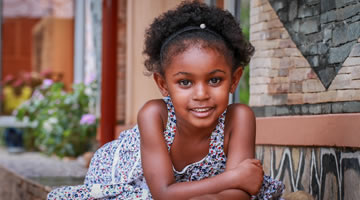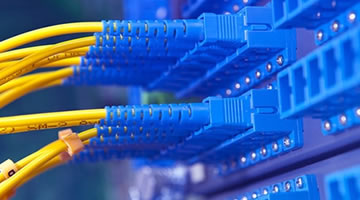 Elevate Your Website
An effective web presence will boost your traffic, your revenue, and your success. Improve your rankings and help customers find your business!