Attract More Customers, Online & Off.
Does Your Site Inspire?
Even the best products go unsold if customers don't know where to find them. Give your business the attention it deserves with promotional tools that attract visitors and keep them coming back.
JPesa Intergrations
JPesa Mobile Money Integration Services
Analysis and design
Scripting (Coding)
Testing
Deployment
Depending on the complexity of your system, this integration takes anywhere between 2-7 days.

World-Class Support
24/7/365 technical support via telephone, live chat, and email ticket system
All services are hosted in-house in Tier 3 data centers
The Jolis International online support portal boasts over 500 video tutorials and nearly 700 easily-searchable articles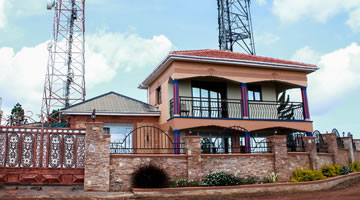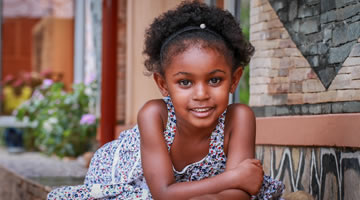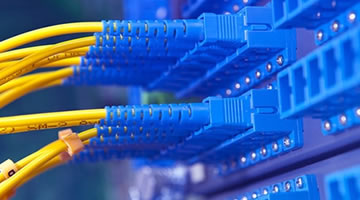 Make Your Website Stand Out Online
With thousands of websites being created every day, how can you make yours stand out from the crowd? With an SEO strategy to increase your keyword rankings and visibility in search engines like Google, Bing, and Yahoo, of course!
Elevate Your Website
An effective web presence will boost your traffic, your revenue, and your success. Improve your rankings and help customers find your business!