Power At The Right Price With VPS
Complete Customization Without The Expense
Full root access allows total control over your hosting environment, including custom installs and configuration
The completely autonomous virtual server is fully allocated to your site
All the benefits of dedicated resources without the cost of a dedicated server
Genesis Plan
Unlimited
of Monthly Transfer
Unlimited
Domains & Accounts
Exodus Plan
Unlimited
of Monthly Transfer
Unlimited
Domains & Accounts
Leviticus Plan
Unlimited
of Monthly Transfer
Unlimited
Domains & Accounts
Increased Reliability
Multiple layers of network security and several bandwidth providers are utilized to ensure maximize server reliability
All VPS servers are housed in a state-of-the-art data center featuring redundant power and HVAC units
A RAID 10 disk configuration provides maximum data protection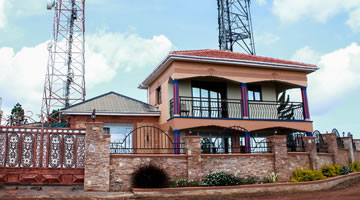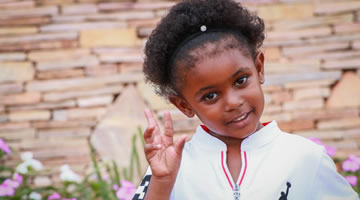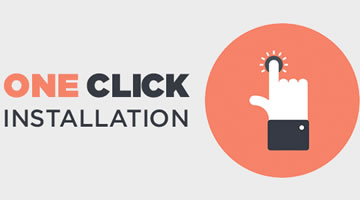 The Best Applications On The Web!
These packages are only a few clicks away on your VPS, start by searching for your domain.
One of the most widely-used building platforms in use today, WordPress is an excellent tool for almost any website.
Trusted by millions, and a growing force in the CMS world, Joomla is known for being both highly customizable.
Generally used for more ambitious websites, Drupal allows for a customizable, flexible and highly-scalable environment.
Designed with E-commerce in mind, Magento provides user-friendly tools intended for building online stores.
The gold standard of crowd-sourced content creation, a wiki CMS is one of the perfect platform for information sharing.
An excellent tool for creating an online community, phpBB is ideal for building a community forum or bulletin board website.
Fully Scalable To Grow With You
A VPS scales up at the click of a button to easily add resources as your website grows in audience or complexity
Easy scalability means never paying for more resources than you actually need
Start small and grow your hosting along with your business
Frequently Asked Questions
Perfect for those who want an affordable solution that's also fast, secure and reliable. Backed by expert 24/7 support.
Virtual Private Servers FAQs