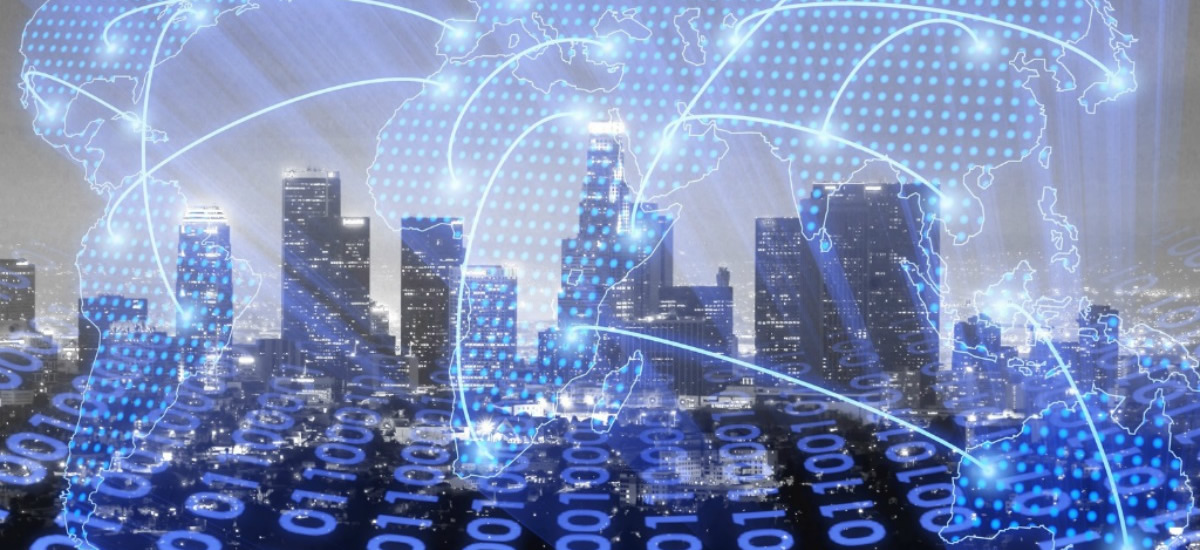 How to Reset WordPress Password
If you forget your WordPress password, you can reset it in one of two ways:
Use the Lost your password link on the login screen
Manually reset the password through the database with DBAdmin (phpMyAdmin)
We recommend the last option if you have access to your G7Panel (Hosting Control Panel).
Lost Your Password Link
Go to your login screen at http://example.com/wp-login.php (replace example.com with your actual domain and installation location).
Under the login form, click Lost your password.
Enter the username or email address of the account you're trying to log into.
Click Get New Password to have the password sent to your email address.
Manual Password Reset
Log into G7Panel.
Under Websites, Databases, click DBAdmin icon against your WordPress database.
Click wp_users from the left panel list.
Under user_login you will see the list of registered users. Under the user whose password you wish to reset, click edit.
Under the user_pass column, clear the value on the far right and replace with what you would like the password to be.
In the Function drop-down menu, select MD5.
At the bottom of the page, click GO.