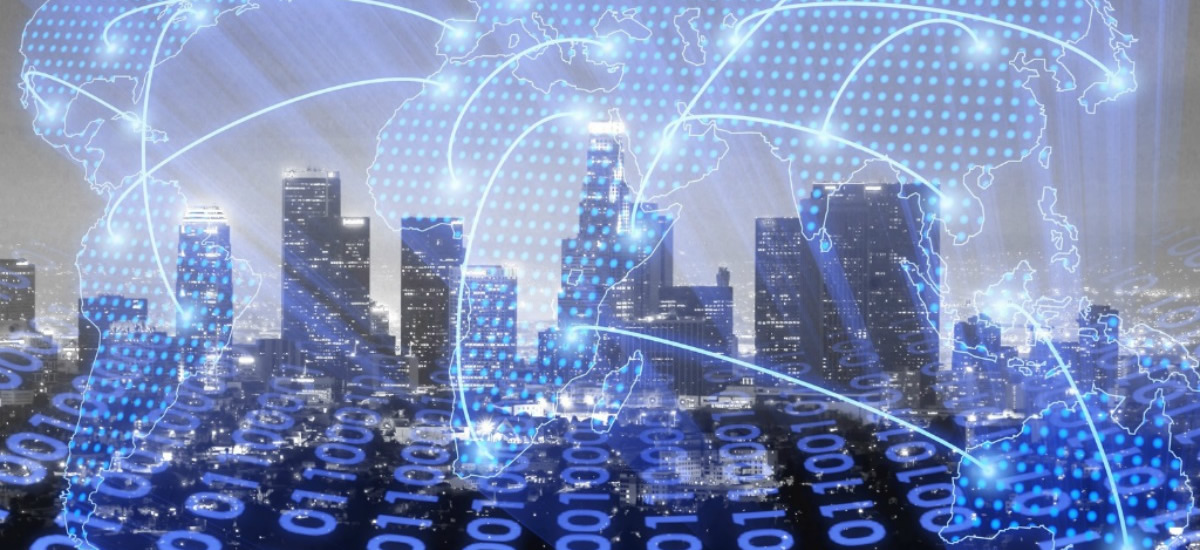 Scope Of Jolis International Hosting Support
At Jolis International we aim to offer the best value hosting combined with superb levels of support for you. Our main aim is to keep your web site and email services up and running at all times by ensuring that our servers are running as fast and securely as possible. To that end it is our responsibility to ensure that the hardware, network and server configurations are all working as they should be.
Your website belongs to you; it is your property. If we designed and developed it, as part of the hand-over and when we invoiced you, the site became your property. It's a bit like a car. Once you drive it off the forecourt, it's not our responsibility of you have or are involved in a crash and the car is damaged. We do not provide support for errors in website code that are causing the website to not display and/or function properly. We will assist in troubleshooting to determine if a problem is the result of an issue or needed adjustment with the server, or with the website code. We will solve server issues; we will not fix website code issues, unless we are hired to do so.
We are not responsible for any issues, downtime or problems caused by website code, 3rd party services such as but not limited to Google, Microsoft, Amazon, applications including but not limited to WordPress, themes or plugins or by updates in website code, applications, WordPress updates, theme updates or plugin updates.
WORDPRESS WEBSITES
Sites created using the WordPress platform present a significant security vulnerability related to the website itself. If you choose to use WordPress be advised that securing the site is outside of the scope of our support (our job is to ensure the server is secure for all our customers).
Because of the security implications created by an out of date WordPress core, theme or plugin, we are within our rights to suspend any accounts if we deem it a security risk to our customers. You will be notified of the suspension and the reason. It is not our responsibility to remove the security risk.
uWe may, at our discretion, provide additional support or assistance beyond this scope, but it should be considered an exception, and not be taken as an expectation of further support outside of this scope.
PRE-INSTALLED SCRIPTS
In some cases, we provide pre-installed scripts. We ensure that the installer of these scripts functions correctly, and the base install of the application will function on our servers and is at the latest stable version as provided by the 3rd party. We do not support the scripts themselves, or any plugins, themes or software installed (example: third party products such as WordPress, WooCommerce, Prestashop, phpBB, Java, Joomla, Ruby, etc.). If you have questions or problems with a script or software product, please contact the creators/authors, and/or your web developer. If we developed your website, support is a paid for service.
YOUR SOFTWARE
Certain aspects of the web hosting service are accessed through software on a users computer; eg: email software such as Microsoft Outlook or Apple Mail or FTP programs. While we may at our discretion, provide guidance in configuring these programs to access our services, the use of third party software products is the end-users' responsibility and it is not our job to fix your computer or Google how to set it up. We do not provide training or technical support for software applications, or provide troubleshooting beyond guidance with basic configuration at our discretion. We have a fully featured knowledgebase which contains articles on how to configure most applications.
For help with your software, please contact the company that created and/or sold the product.
EXPLOITS & COMPROMISES
Jolis International does not provide forensic analysis of exploits as part of our support. If you suspect that your website/email/application has been compromised or exploited, or if you are notified by our staff that your account has been compromised, you are fully responsible for determining the attack vector and any exploited files that may exist on your account.
In the event that your account has been compromised, we recommend restoring your account from your most recent backup that has not been compromised and immediately updating all software, plugins, extensions or other code that may have updates available. If you would like our administrators to assist you with regards to exploits you can open a ticket with our Paid Support department where we can perform a one hour analysis of your account at our rate of $50/hr. At that point we can provide you with additional guidance, which will almost always be to restore your account from the last known uncompromised state and immediately upgrade all software associated with the entire account or if you wish, work to resolve the issue.
WHAT WE SUPPORT:
Common Services. We continually monitor and ensure that all basic services are working, such as FTP, email, SSH, web services and our Control Panel. Our number one priority is to make sure that the web servers, data centers, and network connections are functioning at optimal performance levels.
Basic e-mail and FTP client configuration is provided via our knowledgebase where we provide instructions for using the most common e-mail and FTP clients. Beyond this, any assistance or support is a paid for service.
Server Software. We will maintain and secure all software that resides on a server, such as SQL, MySQL, PHP, ColdFusion, .NET, Apache, and IIS. We will determine the version and configuration of the software on our servers. As a result, the software we have installed may not always be the latest version available to the public or be compatible with your application.
THINGS THAT ARE BEYOND OUR SCOPE OF SUPPORT:
Scripts & Applications. We are not capable of reviewing source code, or assisting with the development of your website or application. You are responsible for the installation and operation of any and all scripts and applications. You are responsible for maintaining the latest version of any and all scripts and applications necessary for your site to work properly. We are not capable of determining reasons for sites that become compromised or stop working whether it just happened or was as a result of an upgrade.
Data Backup. You are responsible for maintaining current backups of your data. We maintain our own backups in the event of a disaster; however, we do not guarantee the availability or restoration of any lost data. Should you request a restore of any lost or corrupt data, should it exist, a fee of $25 will automatically be charged to your account. In the event the lost data was the fault of Jolis International, we would waive any associated restore fees.
Email Restores. We do not offer recovery of lost or deleted emails. We recommend you first check your deleted items folder if you accidentally delete an email. If you have your deleted items folder set to auto-clean or you delete the messages from your deleted items folder, these messages will not be retrievable by us. If this is a service you will need, we recommend a VPS or Dedicated solution with ISPConfig3.
Third party applications. Whether server-side or client-side, we do not support applications other than those that are distributed with our hosting accounts.
Hardware not provided or maintained by us. We are not responsible for your computer, the applications that run on it or your internet connection. You can ask and we may, at our discretion have a look for you, but this is a paid for service.