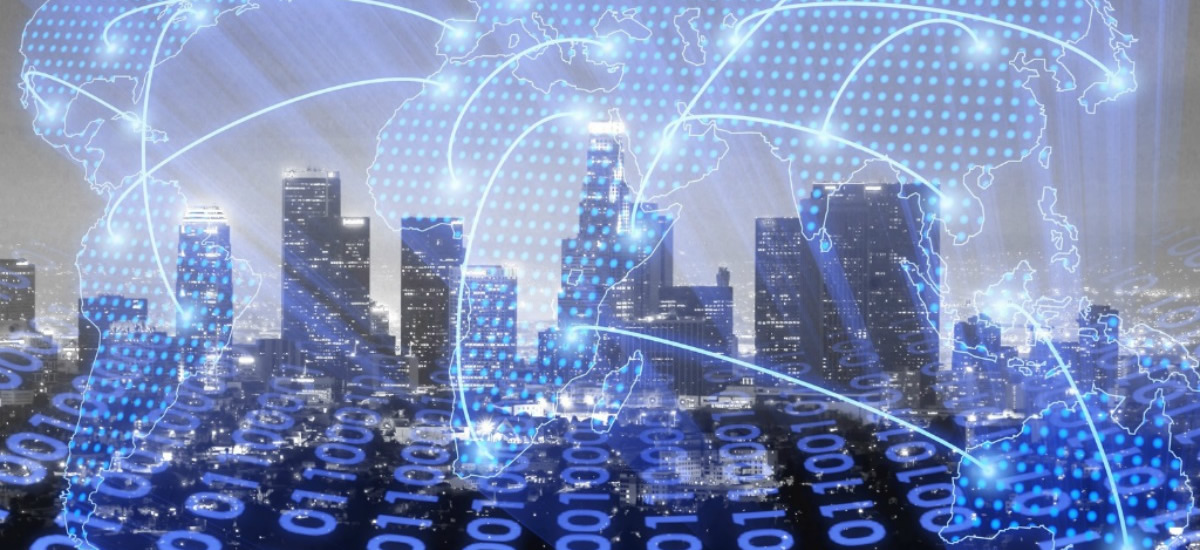 What Is Domain Locking?
Domain Locking is a feature of Top Level Domains (TLD) like .com, .net, .org, .biz, etc..
It prevents changes being made to a domain name such as changes to ownership contact details, changes to a domain's Nameservers (DNS), the ability to transfer a domain between registrars or to change ownership of the domain name.
You can check the status of your domain name by doing a Whois search.
How Do I Lock My Domain Name?
To lock your domain name:
Log into your Jolis International Account.
On the DASHBOARD, Locate your domain name and click MANAGE against it
Then choose what you would like to do by clicking on the LOCK Domain Name checkbox.
How Do I Unlock My Domain Name?
Similarly, if your domain name is currently locked just follow the steps above but just make sure you change the 'Registrar Lock' from "ON" to "OFF"'.